Announcement of changes in management: Newly appointment of President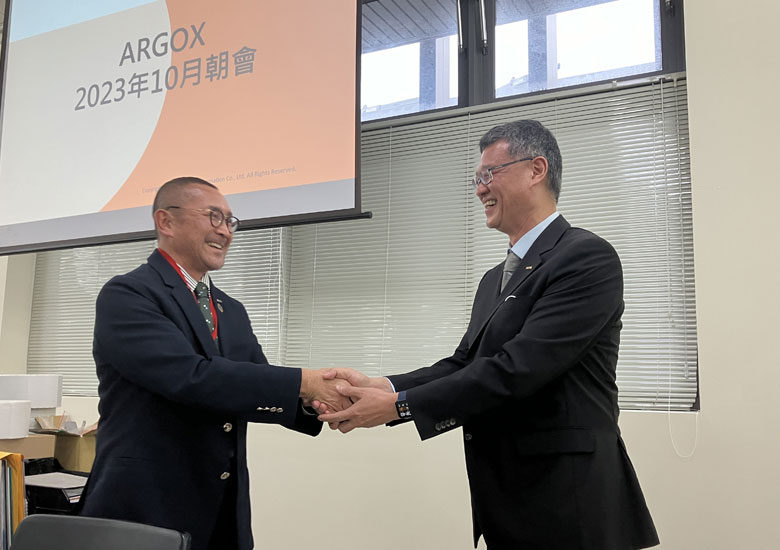 To our valued business partners,
I hereby announce the following changes in management at Argox Information Co., Ltd. Effective Oct 1, 2023. Mr. Hector Lin has been appointed as new president and take responsibility for the supervision of daily operations and decision making.
Hector has over 20 years of experience in sales and market development, and is well versed in production, manufacturing as well as plant and supply chain management.
I am confident that under his leadership we will achieve new heights of performance. We sincerely thank all employees and partners for your support and trust. We will continue to work hard and develop continuously to create excellent added value for customers and achieve the goals of sustainable growth and sustainable operations.
Goro Yumiba
Chairperson, Argox Information Co., Ltd.