Argox introduces the new desktop printer O4 series, design for application in daily require
New Clamshell design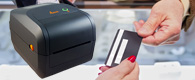 Argox's R&D team with twenty years experience, once again bring a new label printer O4 series. The O4 series with a new clamshell design, quick installation and tool-free removal of the main components, printing speed up to 7 inches per second, and built a variety of commonly used connection interface.
New Clamshell design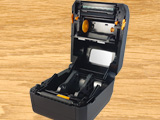 O4 series for the Argox as the use of clamshell-type cover on the cover structure design models, with automatic set of paper reel and ribbon lift cover, the installation of ribbon and paper rolls are easy and convenient. The main component of the modular design, even end-user can quickly install or disassemble.
High printing speed, stable printing quality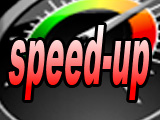 O4 series in the printing speed is also a substantial increase in the maximum speed, which can reach 7ips. Even print with the highest speed, it can still maintain the perfect print quality; fully fulfill the efficiency and quality requirements.
Multi-interface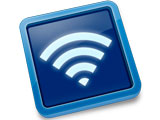 O4 series has built-in Ethernet, two USB hosts, USB device, RS-232 connection interface. It also can be upgraded to Wi-Fi and Bluetooth options; it can perform well regardless of wired or wireless environment. Accessories are available such as cutter, peeler, media stacker, external rewinder.
Watch Video:
O4 Series