Argox launches new 6" industrial label printer iX6-250, designed for applications in wide format label printing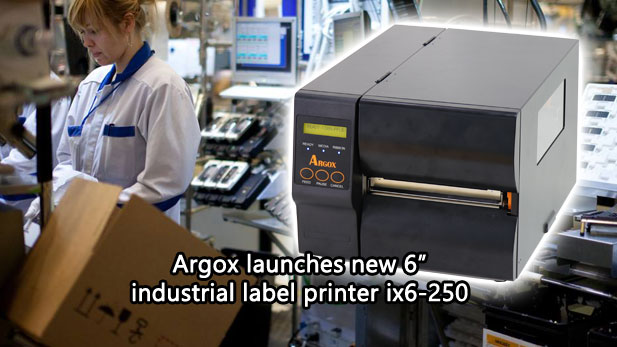 10 years ago, in order to fulfill the requirement of wide format label printing, Argox takes the advantage of X series to build a 6" wide industrial printer G-6000. Now we take the advantage of iX series, plus the newest technology to bulid the subsequent model of G-6000, we call it iX6-250.
---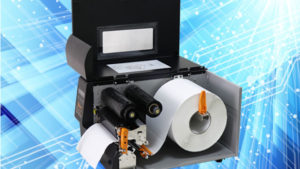 Large capacity for media & ribbon
iX6-250 can load large media and ribbon, saving the consumables. Printing width up to 6.6" (168mm), the maximum media size up to 8.26" (210 mm)OD. The ribbon length is up to 450m and auto detect outside or inside coated ink.
---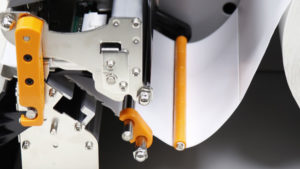 Powerful printing function
iX6-250 includes unique media shaft technology. The paper will go through media shaft before feed into print head; it will make the printing process smoothly and prevent error. Also, iX6-250 supports intelli mode & smart mode, users can adjust printer by their needs.
---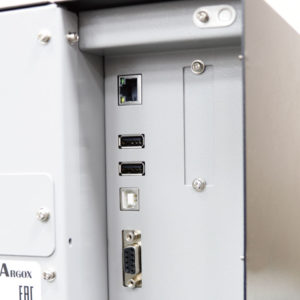 Flexible connection interfaces
Dual standard USB host, USB device, Ethernet, Serial port and Parallel/WLAN/GPIO module connectivity options, allow users to customize device by different applications. Easy to fulfill user's business and technology needs, whatever they may be. All of the interfaces are indented; it will protect accidental water spilling and save the working space.