SATO STW and ARGOX Join 2017 TAIPEI marathon
SATO STW and ARGOX Join 2017 TAIPEI marathon
Taipei Marathon is an annual event held by the Taipei City government. This year, Sato Taiwan and Argox runners decided to join for the first time together with over 27,000 runners from all ages, including 3,200 international runners from 51 different countries.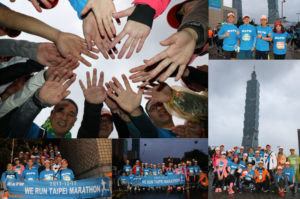 To encourage employees joining public activities and realize positive spirits of Corporate Social Responsibility, 27 SATO Taiwan and Argox staff members joined this great event and have set a clear mark of SATO Taiwan and Argox in Taipei City history.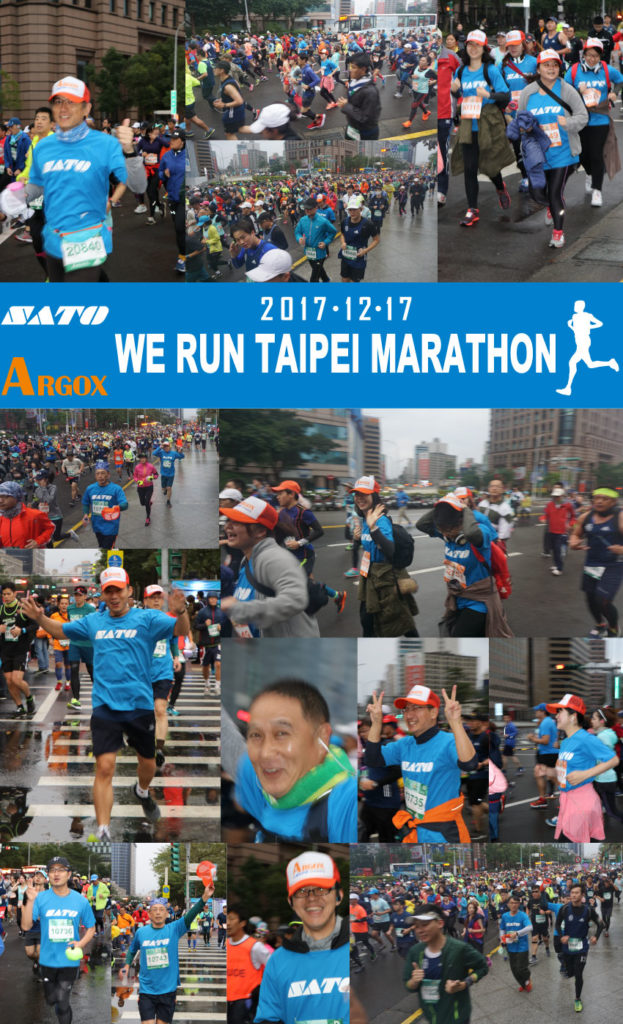 6:30 AM, outside temperature was low at 12-degree °C, the long run started in front of Taipei City Hall. Participants were divided into two groups, Full-marathon of 42-km and Half-marathon of 21-km. The whole journey covered four major historical sites of Taipei city. They are four ancient city gates around Taipei.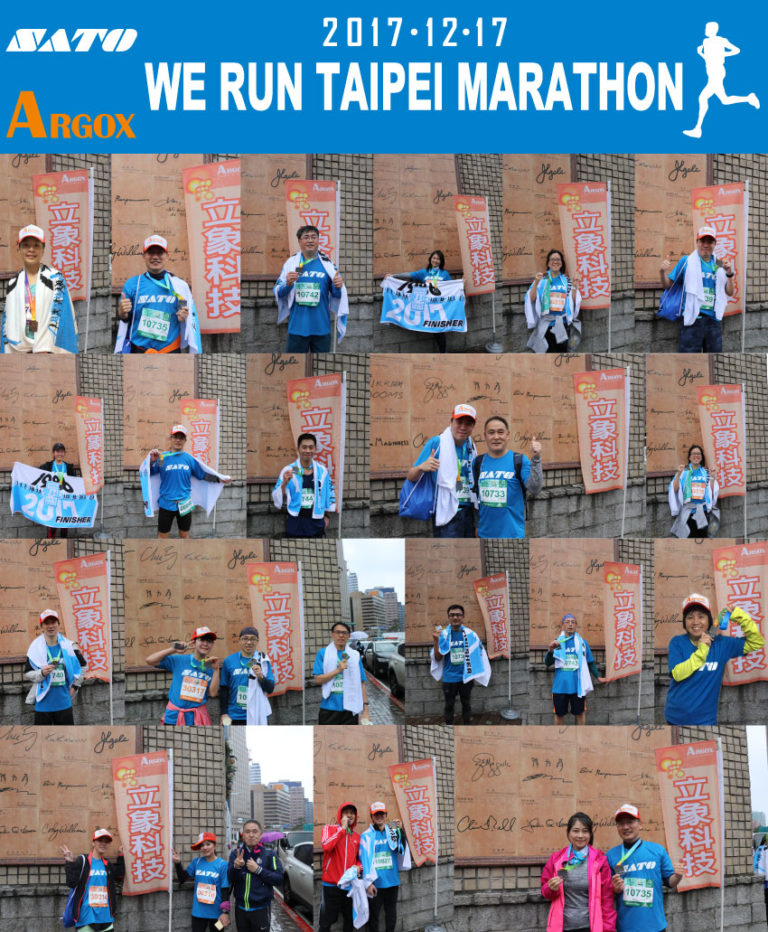 With everyone's enthusiasm endeavored, 2017 Taipei marathon was a big success for not only Taipei but especially for Argox and STW team. Thank you all for your participation.
Go ARGOX~~~!