SATO Taiwan and ARGOX Join 2018 TAIPEI marathon
SATO Taiwan and ARGOX Join 2018 TAIPEI marathon


Taipei Marathon is a great annual event held by the Taipei City government. This year, SATO Taiwan and ARGOX runners once again became a part of this event together with almost 27,000 runners from around the world, which includes 3,200 international runners from 51 different countries.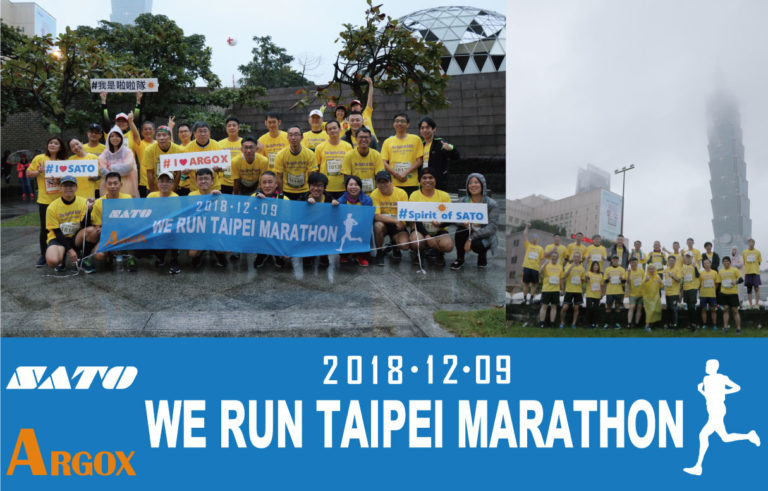 Joining events like these is one way of encouraging employees to realize the Corporate Social Responsibility. SATO Taiwan and ARGOX staff members joined this great event showcasing solidarity in encouraging each other of achieving the goal – crossing the finish line.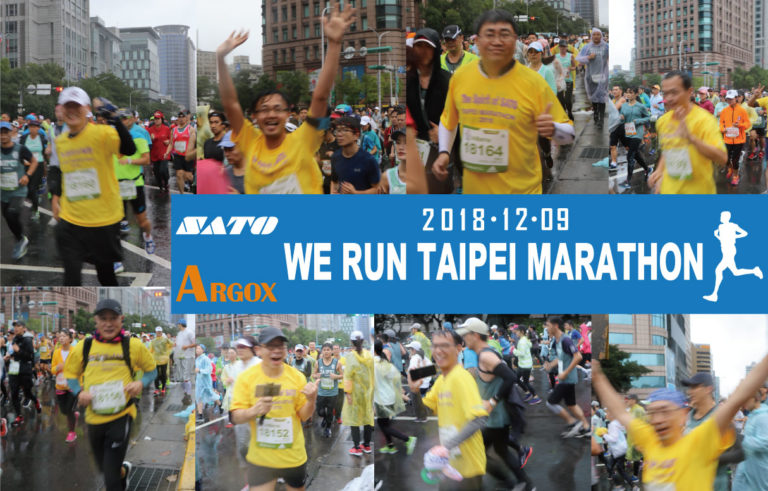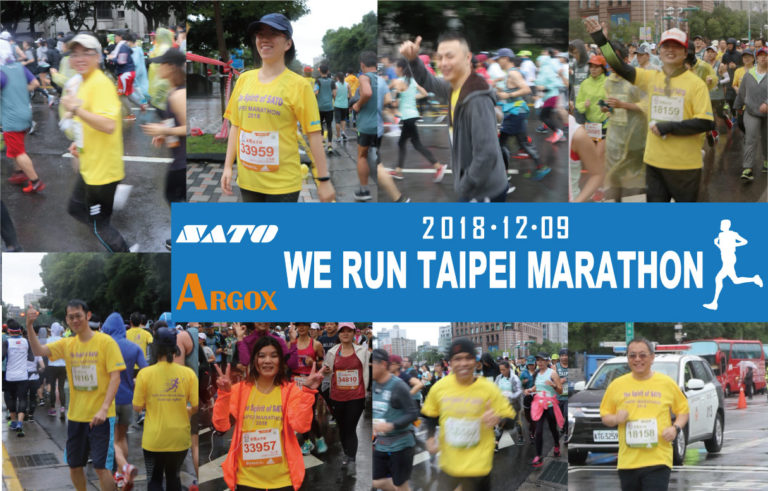 Runners started arriving at 6:00 am braving the low temperatures with their running attire to do some preparations for this once a year event. It was a successful day as most of the SATO / ARGOX runners were able to complete 21 kilometers with smiles on their faces.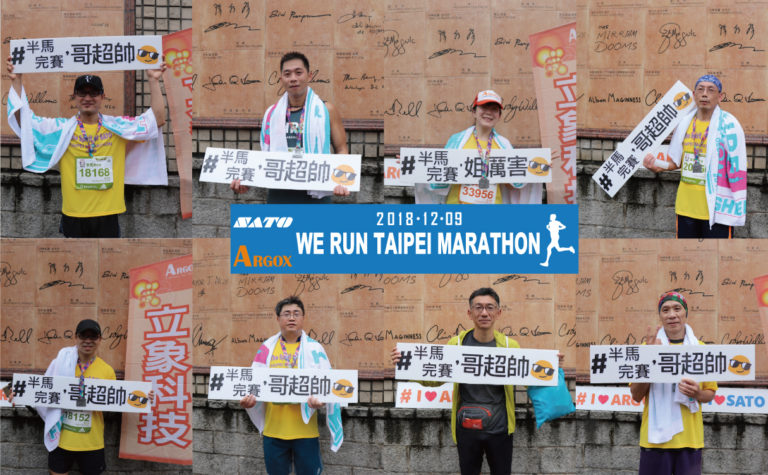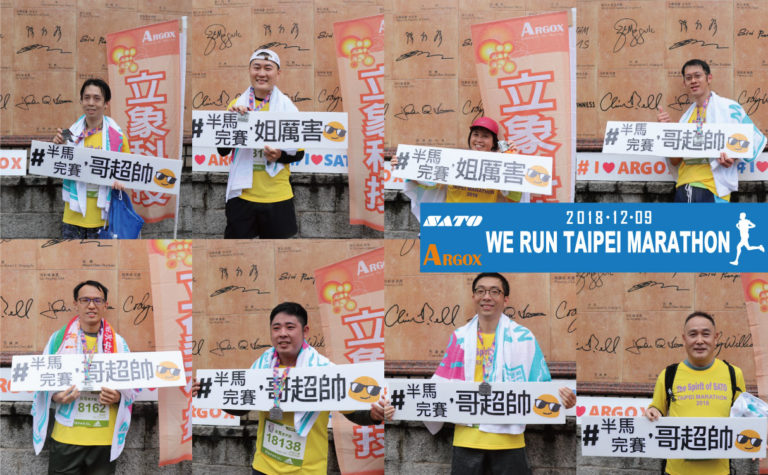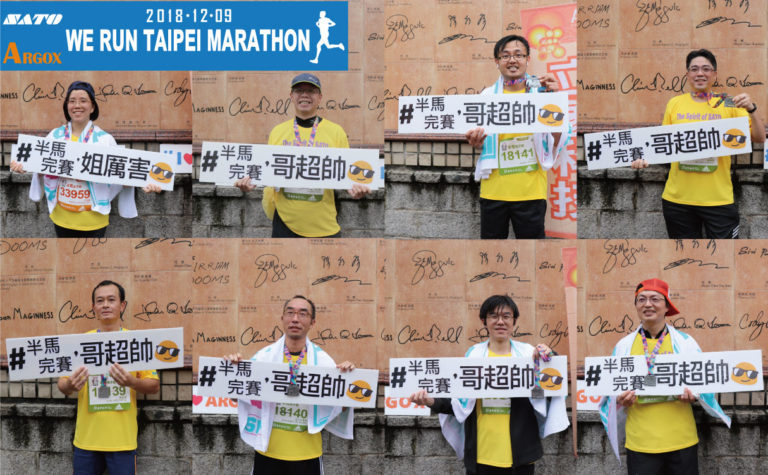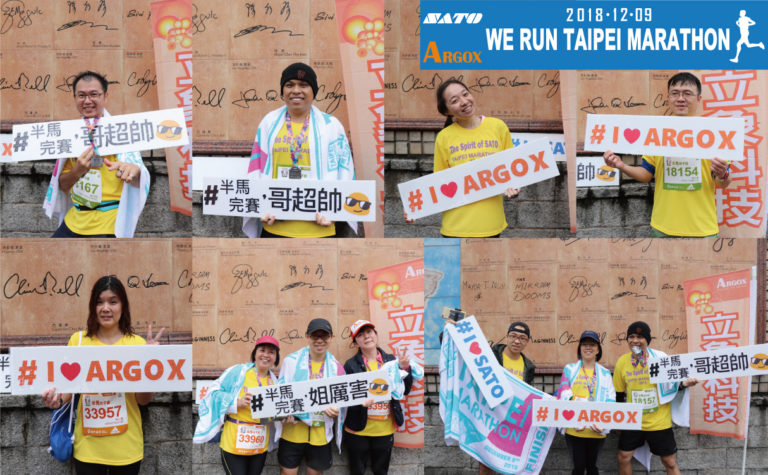 Taipei marathon is indeed extremely meaningful to all of the runners; it can help us keep a good well-being. This event draws 2018 SATO Taiwan and ARGOX schedule to a perfect end. We are looking forward to seeing you again next year.